Civil Litigation Attorney in St. Augustine
Hire a Legal Team with 78+ Years of Combined Experience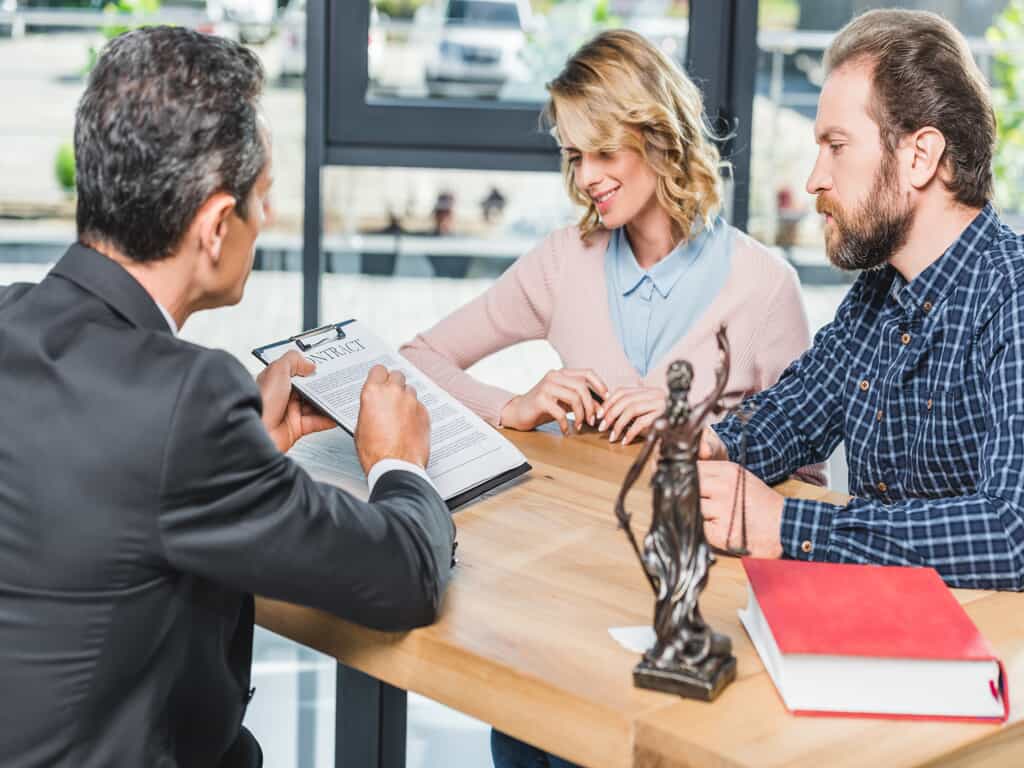 Has a dispute over a non-criminal matter escalated to a point where legal action is necessary? If you are looking to file a civil lawsuit in St. Augustine, Florida, a civil litigation lawyer from Taylor & Waldrop Attorneys can represent your interests in court and fight to pursue a desirable outcome on your behalf. Since 1978, our firm's highly skilled attorneys have represented hundreds of clients on both the state and federal level, securing an impressive collection of case victories with our results-driven advocacy.
Call our office today at (904) 204-6499 to find out if you have a case.
Cases We Handle
Regardless of the specific issue you face, our firm's dedicated legal professionals are prepared to stand by your side and aid you in your pursuit of justice in a court of law.
We are prepared to take on the following types of cases:
Personal Injury
Premises liability
Neighbor disputes
Consumer issues
Insurance claims
If you are engaged in a dispute that requires legal involvement, it is imperative that you consult with our firm to determine the most appropriate legal strategy to pursue. Depending on the circumstances of your case, we can assist you in the pursuit of various legal remedies for your situation, including monetary damages and specific performance.
Contact Taylor & Waldrop Attorneys Today
Throughout all stages of your case, we are committed to offering you the straightforward representation you deserve, making sure to maintain constant communication at all times. The United States legal system can be notoriously complex to navigate on one's own. Let us handle the legal heavy lifting so you do not have to, allowing you to move forward with peace of mind knowing that your case is in excellent hands.